Our Members
One of the objectives of the ISI is to facilitate collaboration among diverse groups of ISI members, statistical societies and other national and international organisations with statistical interests.
In pursuit of that purpose, ISI provides three types of membership:
Individual membership
Organisational membership
Affiliated membership
All members of ISI share the values and objectives of the ISI.
Individual Membership
There are three types of individual membership:
Regular membership
Elected membership
Ex-officio membership
Any individual can become a regular member of the ISI by applying for membership.
For elected membership, an individual (regular member or potential new member) must be nominated. Elected members shall have made significant contributions in one or more of the following areas: statistical research, practice, education, administration of statistical service, or the promotion of the profession. The nomination and election processes are specified in the By-laws.
All individual members have voting rights.
Regular and elected members must pay annual dues which is determined by the Council.
Organisational Membership
There are two categories of organisational membership:
Institutional membership
Affiliate membership
National, regional and international statistical institutes/agencies as well as central banks and private organizations may become institutional members of the ISI.
Each organisational member is entitled to designate one person as an ex-officio member, who will have all the rights of individual membership. Any non-profit organisation, including national or regional statistical societies, may become an affiliated member of the ISI, subject to approval by the Executive Committee.
The Executive Committee is responsible for all final decisions on applications for membership.
General Assembly
The General Assembly which is the highest authority within the ISI is composed of all individual members of the ISI.
Our members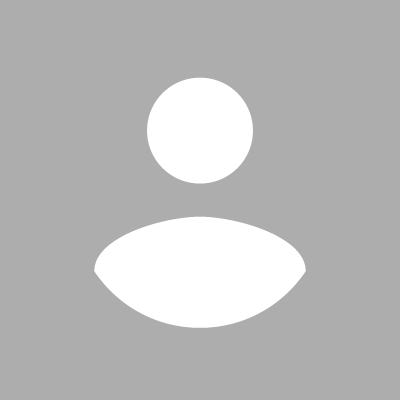 REGULAR
Erhan Çetinkaya
Turkey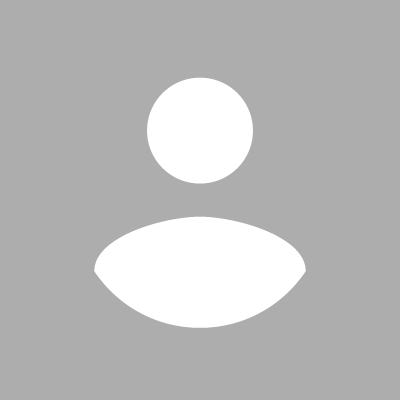 REGULAR
Muhammad Hafiz Ab. Rahman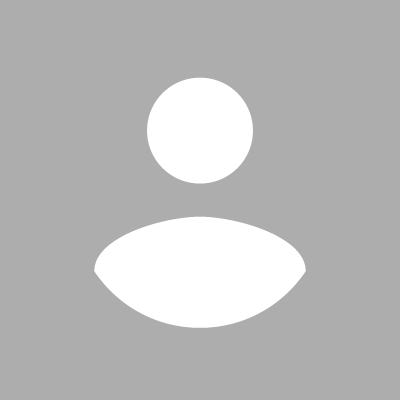 ELECTED
Aberash Tariku Abaye
Ethiopia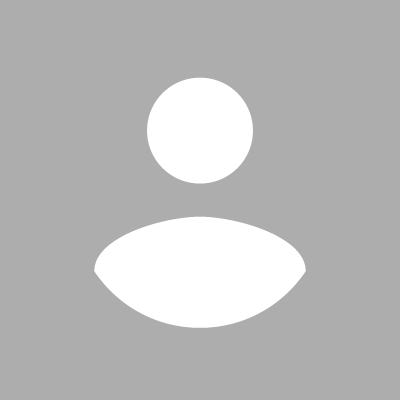 REGULAR
Rifqah Abd Muis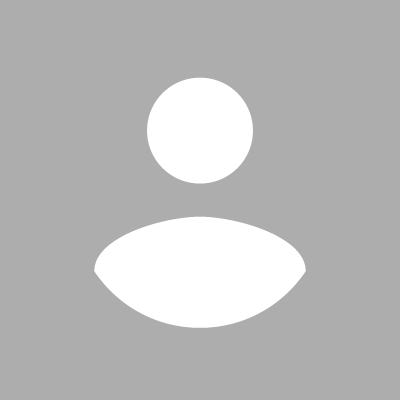 REGULAR
Faridah Abdul Hamid
Malaysia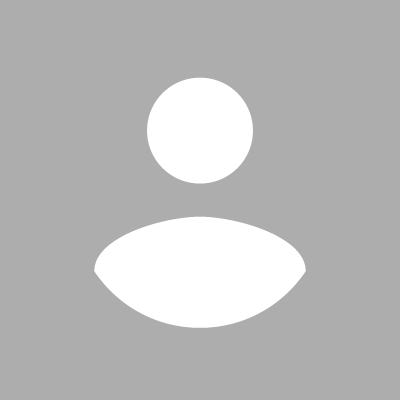 REGULAR
Nurzalini Abdul Rahman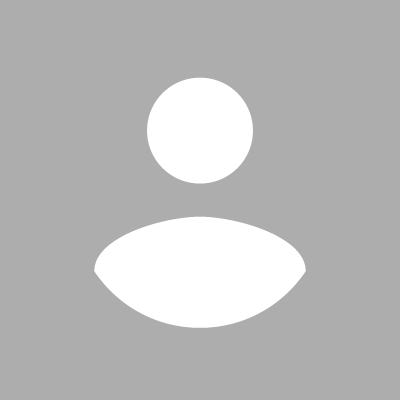 REGULAR
Adam Fadhli Abdul Razak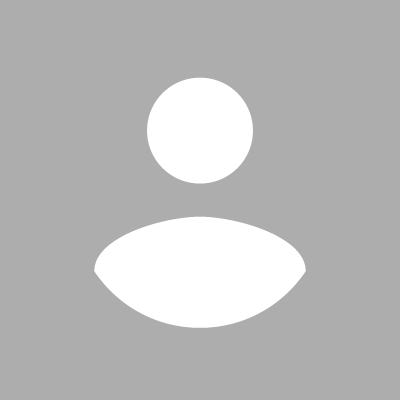 REGULAR
Suhaiza Abdullah
Malaysia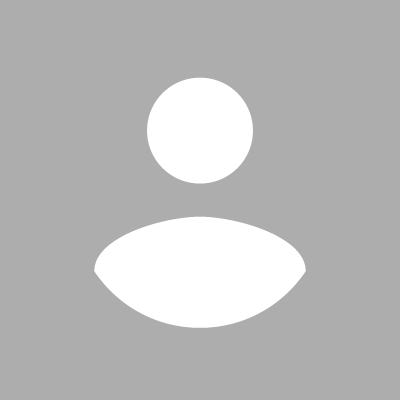 ELECTED
John Maron Abowd
United States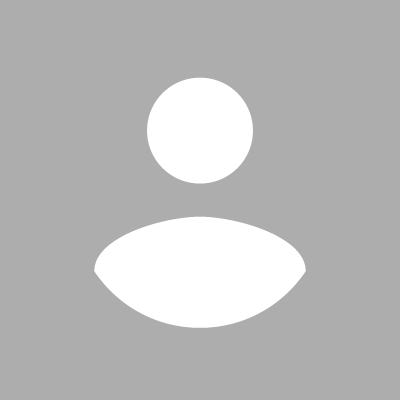 ELECTED
Bovas Abraham
Canada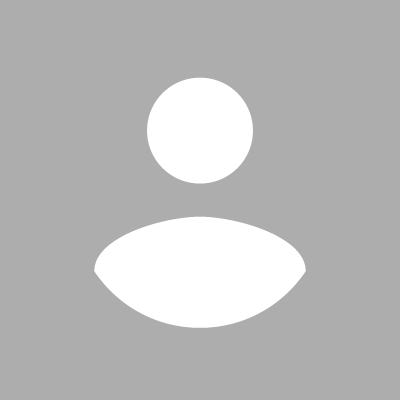 REGULAR
Felix Abramovich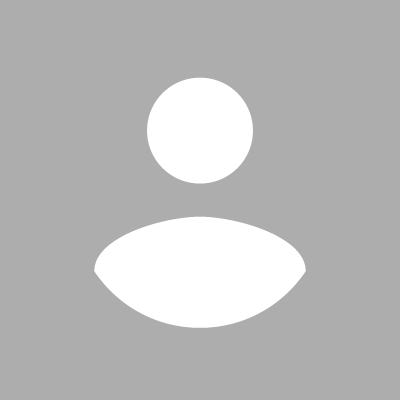 ELECTED
Juan Carlos Abril
Argentina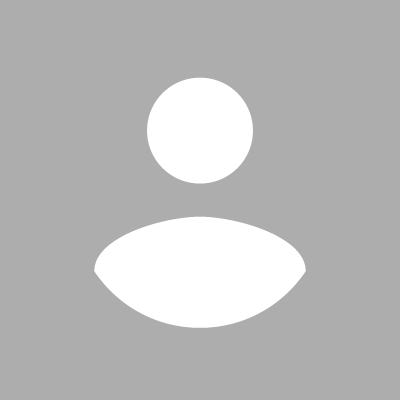 REGULAR
Rudi Acx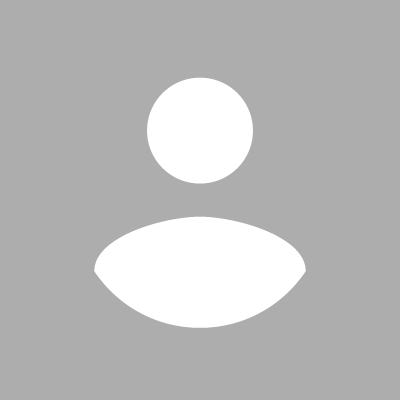 ELECTED
Rudi Acx
Belgium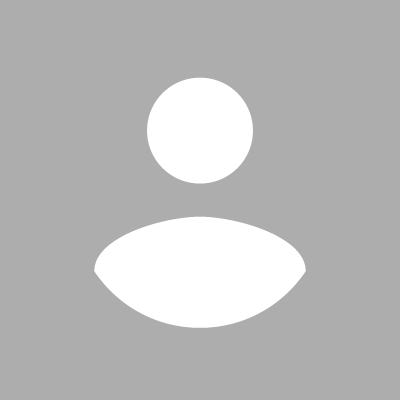 ELECTED
Kohei Adachi
Japan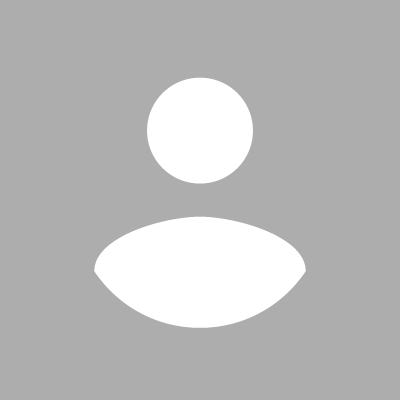 REGULAR
Femi Barnabas Adebola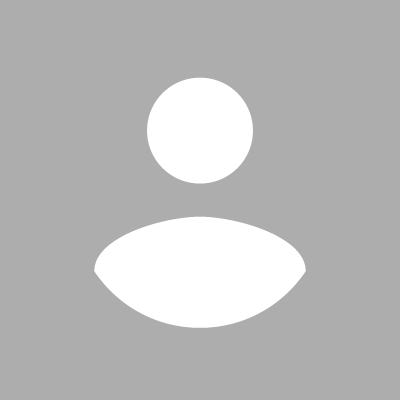 REGULAR
Oyelola Adegboye
Nicaragua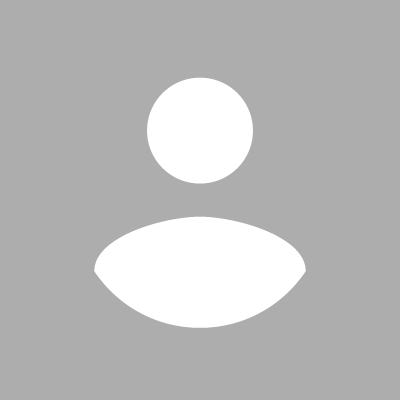 REGULAR
Michael A. Adena
Australia
REGULAR
OYEBIMPE ADENIJI
Nigeria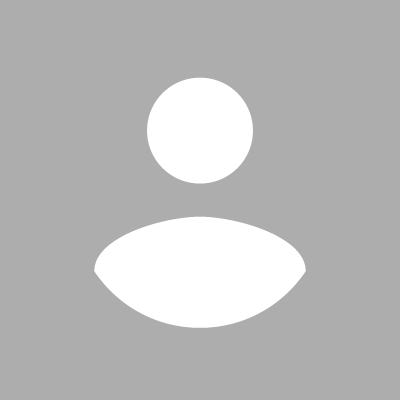 ELECTED
Monday Osagie Adenomon
Nigeria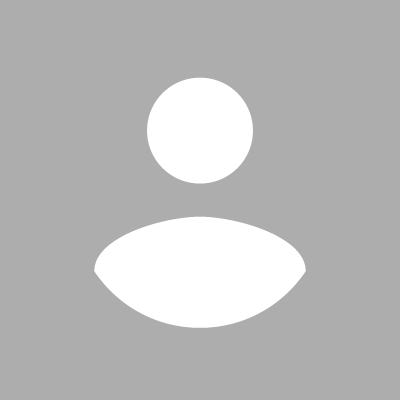 ELECTED
Abosede Adedayo Adepoju
Nigeria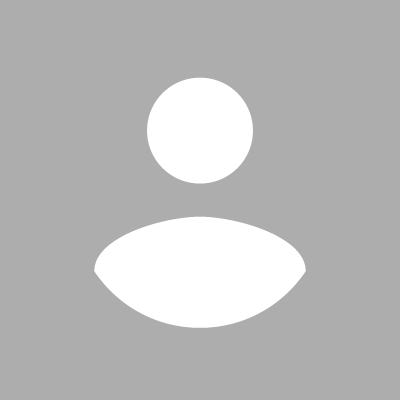 REGULAR
Kehinde Kazeem Adesanya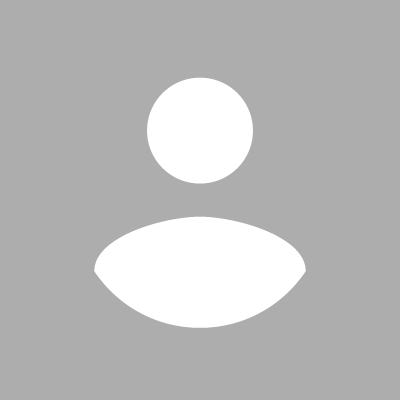 REGULAR
Akou Adjogou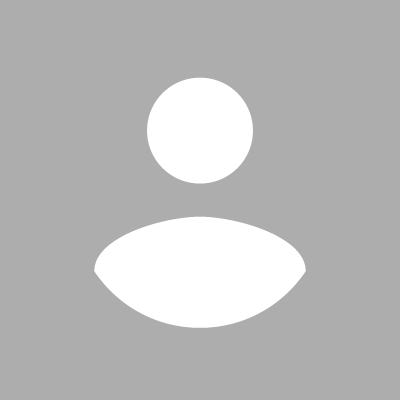 ELECTED
Ana M. Aguilera
Spain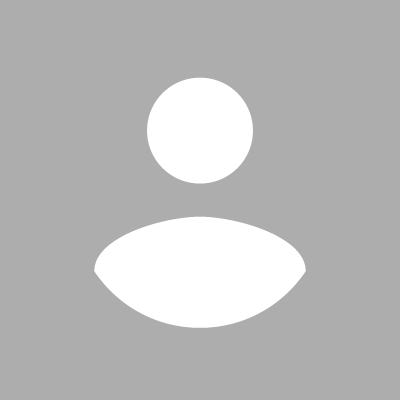 REGULAR
Mirian Agus
Italy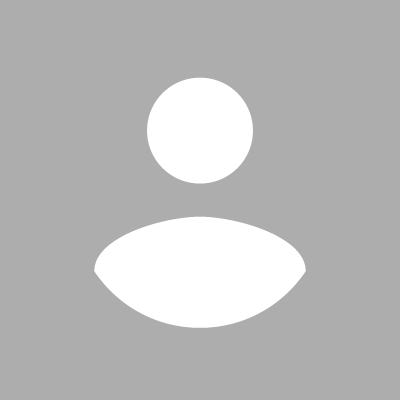 ELECTED
Syed Ejaz Ahmed
Canada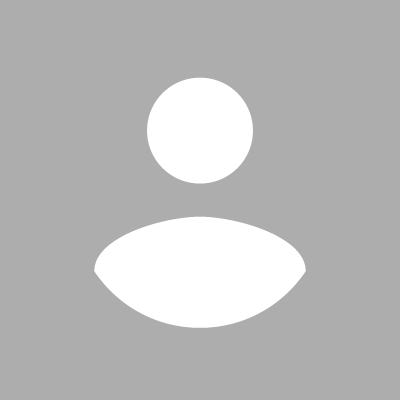 ELECTED
Mohammad Ahsanullah
United States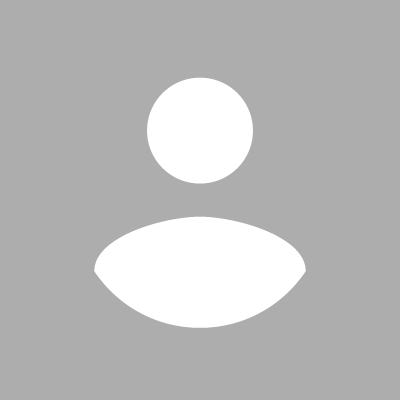 REGULAR
Outi Ahti-Miettinen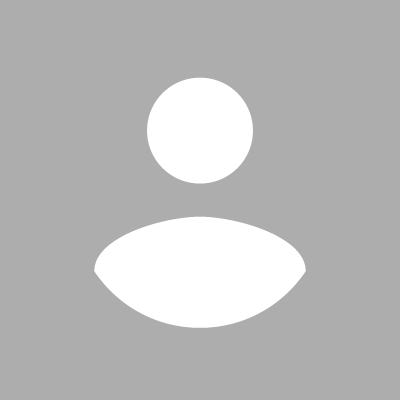 ELECTED
Masafumi Akahira
Japan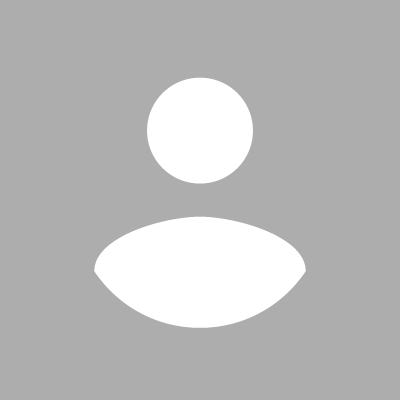 REGULAR
Nadeem Akhtar