Committee on Women in Statistics
Image

Objectives and Expected Products
To promote and strengthen the representation of women statisticians in the ISI and its Associations.
To help in providing opportunities for women members to assume active and visible roles in the ISI and other statistical associations.
To collect information on women in the statistical professions in different countries and to facilitate the flow of information among women statisticians.
To stimulate interest in statistics among women and encourage women students in schools and colleges to study statistics.
To support the compilation of statistics on women, with a view to generating relevant studies concerning women's roles in the various activities in their countries.
Committee's Website
ISI Committee on Women in Statistics (cw-isi.org)
Activities
Reports
Supporting network: country/region representatives
Africa
Grace Bediako, National Development Planning Commission, Ghana
Annette Okoth, Masinde Muliro University, Kenya
Adedayo Adepoju, University of Ibadan, Nigeria
Eidth Umeh, Nnamdi Azikiwe University, Nigeria
Eno Akarawak, University of Lagos, Nigeria
Lao Kenao, Ministry of Agriculture, Togo
Sheila S. Mudenda, Central Statistical Office, Zambia
Asia and Oceania 
Gayatri Vishwakarma, Rajiv Gandhi Cancer Inst & Research Centre, India
Michiko Watanabe, Management Committee, Keio University, Japan
Tae Rim Lee, Korea National Open University, Republic of Korea
Allyson Seyb, Stats NZ, New Zealand
Saleha Naghmi Habibullah, Kinnaird College for Women, Pakistan
Cathy Chen, Feng Chia University, Taiwan
Nedret Billor, Auburn University, Turkey/USA
Europe and North America
Diana Stukel, Management Committee, FHI 360, Canada/USA
Blagica Novkovska, University for Tourism and Management in Skopje, North Macedonia
Marjut Pietiläinen, Statistics Finland, Finland
Elizabetta Carfagna, University of Bologna, Italy
Eva Laczka, Hungarian Central Statistical Office, Hungary
Maria Ivette Leal de Carvalho Gomes, University of Lisbon, Portugal
Zagorka Lozanov-Crvenkovic, University of Novi Sad, Serbia
Emma Rourke, ONS, UK
Cathy Furlong, Integrity Management Services, USA
Amanda Golbeck, Management Committee, University of Arkansas, USA
Jiayang Sun, George Mason University, USA
Shili Lin, Management Committee, Ohio State University, USA
Besa Shahini, University of Tirana, Albania
Arijana Amina Ramic, Assistant Head of Unit at Federal Statistical Office of Germany, Germany
Tetiana Kobylynska, Department of Economic Security, Public Management and Administration Polytechnic State University, Ukraine
Milica Maricic, University of Belgrade, Serbia
Latin America
Diana Kelmansky, University of Buenos Aires, Argentina
Teresita Evelina Terán, National University of Rosario, Argentina
Cristina Cuesta, National University of Rosario, Argentina
Mariza de Andrade, Mayo Clinic, Brazil
Vera Tomazella, Universidade Federal de São Carlos, Brazil
Mercedes Andrade Bejarano, Universidad del Valle Cali, Colombia
Leticia Ramirez, CIMAT, Mexico
Middle East
Reem Elsybaey, CAPMAS, Egypt
Embarika Farouk Abouellail, CAPMAS, Egypt
Nehall Ahmed Farouk, Central Agency for Public Mobilization and Statistics, Egypt
Manal Sweidan, Department of Statistics, NSO, Jordan
Nadia Lkhoulf, High Commission for Planning, Morocco
Bouchra Bouziani, High Commission of Planning, Morocco
Rania Abu Ghaboush, Palestine Central Bureau of Statistics, Palestine
Latifa Al Shehhi, Federal Competitiveness and Statistics Authority (FCSA), United Arab Emirates
ISI PO Committee Liaison
Members of the Committee
Croatia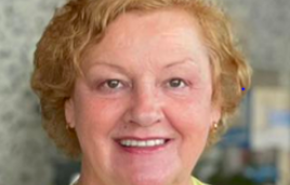 Advisory Member
Ada van Krimpen
The Netherlands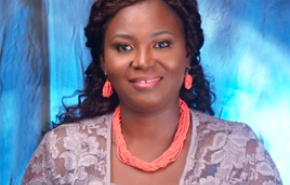 Nigeria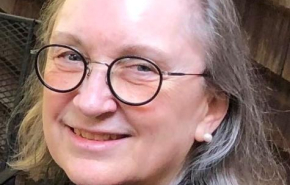 United States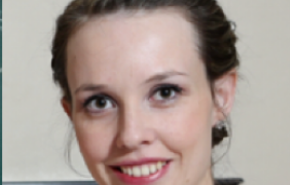 Member (Webmaster)
Janet van Niekerk
South Africa
Representative from the Caucus on Women in Statistics
Shili Lin
United States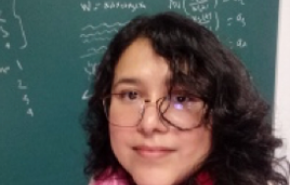 Member
Leticia Ramirez-Ramirez
Mexico