South East Asia Outreach Committee
Objectives and expected products
Provide those involved in statistical activities in the region:

a platform to share information and promote Statistics within SE Asia;
a forum to communicate with the global statistical community;
an opportunity to become engaged in the activities of the ISI.

Work closely with national statistical organisations to develop regional activities in areas such as developing statistical education, sharing of best statistical practices, and stimulating regional collaborations in research and new developments. Related activities can include organising capacity-building workshops, mentoring, webinars, short courses, etc. The ISI has considerable experience and interest in these activities.
Countries in the regional network
This region represents about 9% of the world's population. These countries are not only in different stages of economic development, they are also in different stages of development in the field of statistics. Through the outreach committee, the different countries can come together to support the growth of statistical activities in the region.
Brunei Darussalam
Cambodia
Indonesia
Lao PDR
Malaysia
Myanmar
Philippines
Singapore
Thailand
Vietnam
Liaison with ISI PO
Membership in the regional network

Anyone interested in being a member of the network (or wishing to remove their name from the network) can send an email to isisea.network@gmail.com or contact the ISI PO liaison.

Website of the Committee
Members of the Committee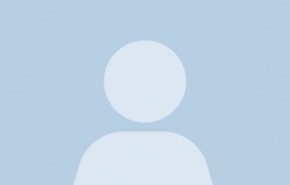 Chair (2020 – 2024)
Hizir Sofyan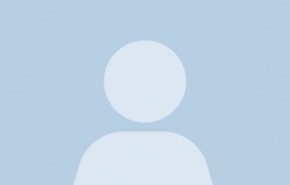 Member (2020 – 2024)
Toh Hock Chai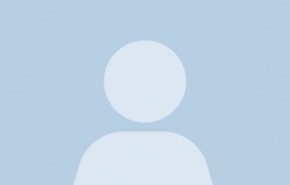 Member (2020 – 2024)
Khairil Anwar Notodiputro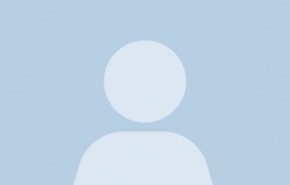 Member (2020 – 2024)
Kim Net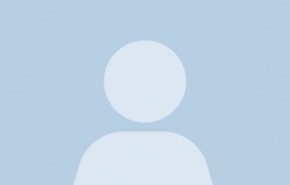 Member (2020 – 2024)
Sanjay Chaudhuri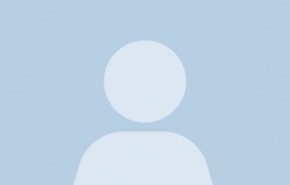 Member (2020 – 2024)
Yap Bee Wah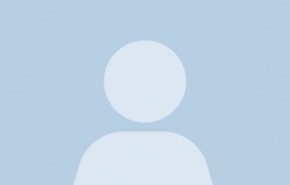 Member (2020 – 2024)
Yudhie Andriyana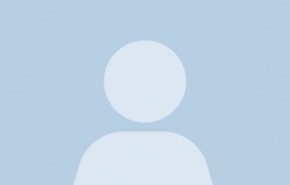 Member (2020 – 2024)
Ibrahim Mohamed