Our Vision
The International Statistical Institute (ISI) is the one and only outstanding independent international statistical organization.
We set the global standard for ethical practice in statistics.
We connect our members and share the most recent developments in statistical techniques and practices.
We offer high quality scientific content and support the development of statisticians from all over the world.
Independent International Statistical Organization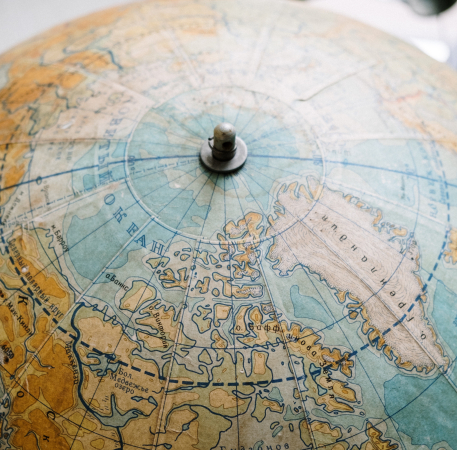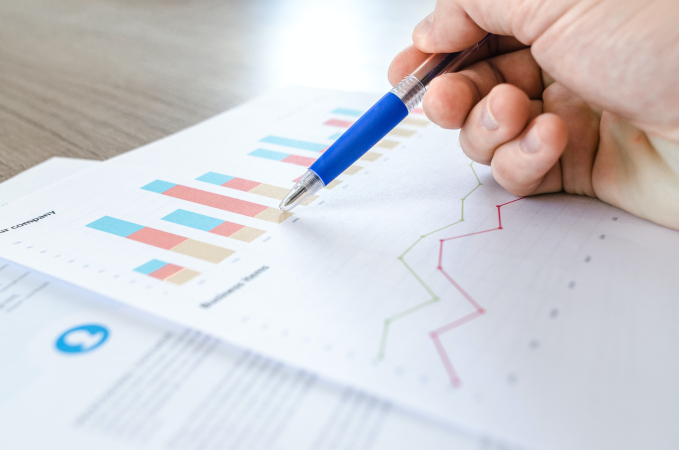 Share the Most Recent Developments & High-Quality Scientific Content
Support the Development of Statisticians
What ISI can mean to you
Join us in this venture by becoming a part of the ISI family and experience a wealth of knowledge, gain support, recognition, and a network of leading statisticians from around the world.
Become a member
Become a member