Capacity Building Committee
The ISI Strategic Plan 2022-2025 defines capacity building as one of the strategic priorities of the ISI.
Objectives
With the ISI Capacity Building activities we aim to develop the capacity of individuals and organizations to increase the impact of Statistics and Data Science by:
Enabling statistical practitioners in the public and private sectors to use state-of-the-art methods for data collection, analysis, and interpretation;
Contributing to the development of statistical infrastructure and human resources in official, survey, environmental and business statistics as well as in statistical education and research.
 
Activities
The ISI Capacity Building Committee advises the ISI Executive Committee on the planning, development, and implementation of appropriate initiatives:
Working with local and regional stakeholders to identify current efforts in CB in that region and determining the added value that the ISI can provide.
Working with statistical societies from developed countries to identify possible collaborations.
Based on the above, developing recommendations for capacity building efforts in specific regions.
Identifying fund-raising opportunities.
Working with ISI EC, ISI Council, ISI Associations , NSOs, and leadership of other partners (e.g., IFC, RSS, IBS, ASA and other national and international statistical societies, international organizations and regional frameworks)to prepare and implement the CB programs.
Assessing the effectiveness of ongoing efforts.
Organizing appropriate meetings and facilitating discussions at the World Statistical Congress.
 
The ISI Capacity Building Committee also organizes activities. Currently it is working on:
a series of videos about courses in Statistics,
courses on R for official statistics,
courses on Data Science in cooperation with Data Campus at UK ONS,
webinars within online courses and support for statistical literacy activities, also in cooperation with LISA.
Some of those activities have been postponed because of the coronavirus outbreak.
For more information about our activities undertaken, see the Capacity Building page.
Members of the Committee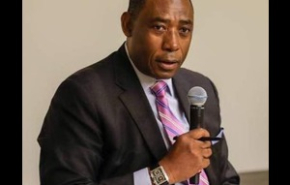 Co-Chair (2019 – Present)
Oliver Chinganya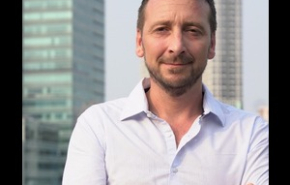 Co-Chair (2019 – Present)
Matthew Shearing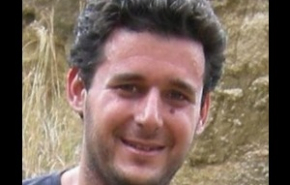 Member (2019 – 2022)
David Stern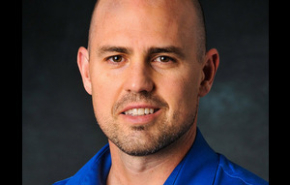 Member (2019 – 2022)
Eric Vance
Member (2019 – 2022)
Misha Belkindas
USA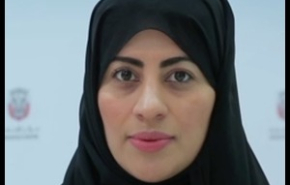 Member (2022 – 2024)
Rabaa Baniyas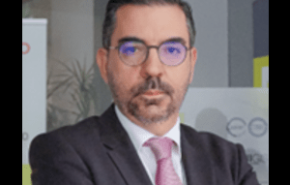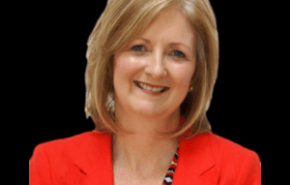 Member (2022 – 2024)
Sally Evans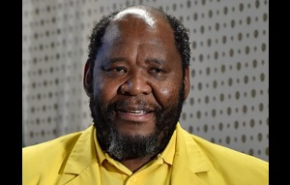 Member (2022 – 2024)
Pali Lehohla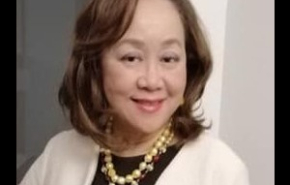 Member (2022 – 2024)
Lisa Bersales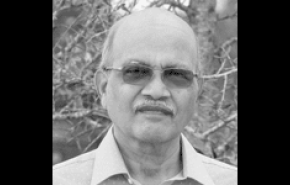 Member (2022 – 2024)
Ramesh Srivastava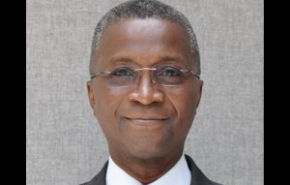 Member (2022 – 2024)
Michel Mouyelo-Katoula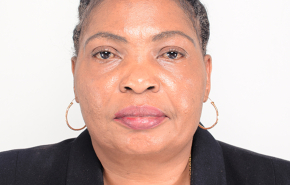 Member (2022 – 2024)
Albina Chuwa
Tanzania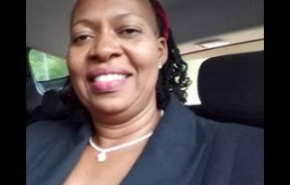 Member (2022 – 2024)
Norah Madaya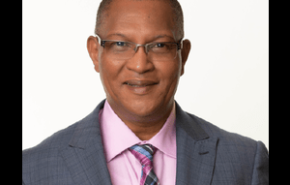 Member (2022 – 2024)
Lehana Thabane
Member (2022 – 2024)
Hernan Daniel Muñoz