Capacity Building
The ISI has been actively helping to build capacity in low and middle income countries / regions. The 2013 White Paper on statistical capacity building defines our objectives as:
enabling statistical practitioners in the public and private sectors to use state-of-the-art methods for data collection, analysis and interpretation;
contributing to the development of statistical infrastructure and human resources in official, survey, and business statistics as well as in statistical education and research.
Several workshops have been conducted over the last few years to train senior staff in national statistical offices on improving the quality of statistical information.
The ISI has also funded the organization of workshops and conferences on statistical practice in Africa and Asia. The Bernoulli Society and the ISI have partnered with the University of Oslo to develop a virtual mentoring program for PhD students.
In addition, participants from low and middle income countries / regions have been supported for participation at ISI and Association conferences. These activities have been funded through World Bank Trust Funds for Statistical Capacity Building and by the African Development Bank.
The ISI Strategic Plan 2022-2025 defines capacity building as one of the Strategic Priorities of the ISI.
Capacity Building Committee
ISI Workshops on Leadership and Management
The ISI has organized a series of Workshops on Leadership and Management for Heads of NSOs in Africa and Asia. (Coming soon)
Committee Members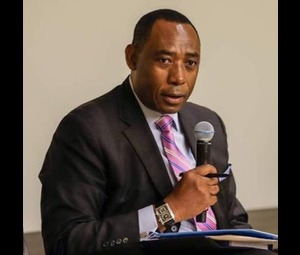 Co-Chair (2019 – Present)
Oliver Chinganya
Director of Statistics Division UN Economic Commission for Africa.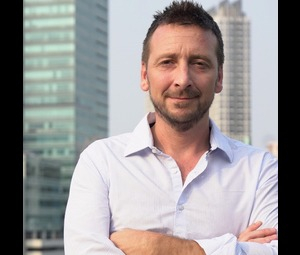 Co-Chair (2019 – Present)
Matthew Shearing
Consultant in statistical capacity building and data for international development; formerly of the UK's Office for National Statistics and UNECE Statistics Division.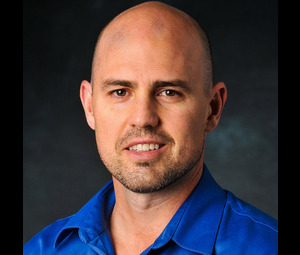 Member (2019 – 2022)
Eric Vance
Associate Professor and Director of LISA (Laboratory for Interdisciplinary Statistical Analysis) and LISA 2020 at the University of Colorado Boulder, USA (collaboration training and infrastructure to apply Statistics and Data Science)
Member (2019 – 2022)
David Stern
ISI Council Member; Mathematical Scientist and Founding Director at IDEMS International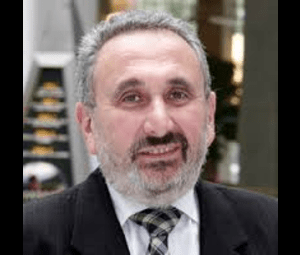 Member (2019 – 2022)
Misha Belkindas
President of the IAOS; Managing director, ODW consulting; and Co-Founder of Open Data Watch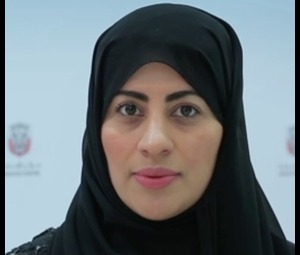 Member (2022 – 2024)
Rabaa Baniyas
Director of the Statistical Training Institute, Statistics Centre Abu Dhabi, UAE Committee member of the UN Big Data Task Team on Training, Competencies and Capacity Development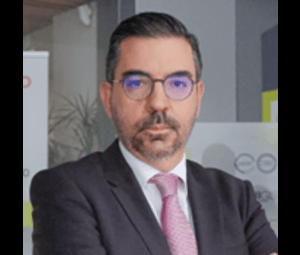 Member
Pedro Coelho
Dean and President of the Scientific Board of the NOVA School of Statistics and Information Management, NOVA University of Lisbon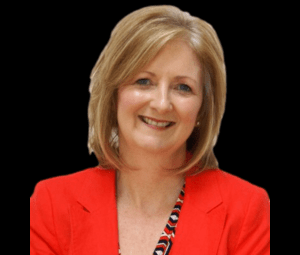 Member (2022 – 2024)
Sally Evans
Business Psychologist and Organisation Development expert; Ex-Divisional Director of Business Data Collection, Capability and Human Resources at the UK's Office for National Statistics; Founder of Lifebuddy.co.uk
Member (2022 – 2024)
Pali Lehohla
International Consultant in Official Statistics Design and Practice; Research Associate at Oxford University and Consultant to Oxford Poverty and Human Development Initiative (OPHI); Professor of Practice at University of Johannesburg; Executive Member of the Indlulamithi Scenarios South Africa 2030; Former Statistician General, Statistics South Africa, Ex-Divisional Director of Business Data Collection / Capability and HR at UK ONS'
Member (2022 – 2024)
Lisa Bersales
Professor of Statistics at the University of the Philippines' School of Statistics; former National Statistician of the Philippines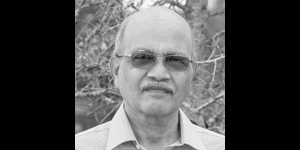 Member (2022 – 2024)
Ramesh Srivastava
Consultant in Statistics; UNDP Expert; member of the Royal Statistical Society Professional Affairs Committee; former UN Statistical Training Adviser; Research & Teaching Faculty.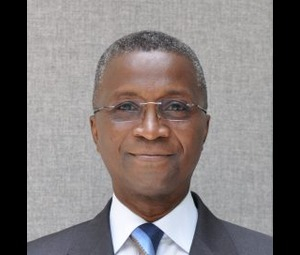 Member (2022 – 2024)
Michel Mouyelo-Katoula
Consultant in statistics and economics. Former positions include: Lecturer in statistics and national accounts; Director of EuroCost, a Luxembourg based agency; Manager of statistical capacity building at African Development Bank; Global Manager of the International Comparison Program at World Bank.
Member (2022 – 2024)
Albina Chuwa
Statistician-General of the United Republic of Tanzania and ISI Council Member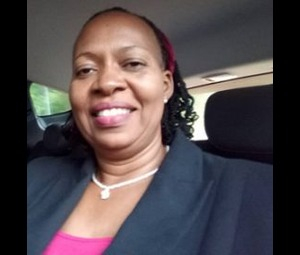 Member (2022 – 2024)
Norah Madaya
International Consultant, Statistical Strategies; Director, Gender Research and DataHub Initiative, Sociologist and Strategic Leadership expert; Former Director, Statistical Coordination Services, Uganda Bureau of Statistics (UBOS).
Member (2022 – 2024)
Lehana Thabane
Professor of Biostatistics at McMaster University; Vice-Present Research, St Joseph's Healthcare Hamilton, in Canada; Fellow of the American Statistical Association; Fellow of the Society for Clinical Trials; Fellow of the Canadian Academy of Health Sciences.