Committee on the History of Statistics
Objectives and Expected Products
Maintain an archive of articles on the history of:

statistical methodology,
official statistics,
statistical computing,
statistical education,
survey statistics,
business & industrial statistics,
environmetrics,
probability,
stochastic processes. 

Document the history of:

national statistical organisations.

Write new articles in areas of interest to the community.
If you are interested in participating in the committee, please contact the PO liaison below.
Liaison with the ISI PO
Events
WSC 2021 — invited paper session 88
Title: "Betty, Mario, Pilar, Danie and Esther: some important statisticians".
Much of statistical history research has focused on Europe and North America. In the context of reevaluating the social role of some of the founders of statistics, a request to provide information about researchers outside this part of the world has been made. This session is a small step in that direction. It has five speakers, each providing a short presentation of their respective statistical researchers, with their historical importance.
Chair:
Alexandra Schmidt, McGill University, Canada.
Speakers:
Brent Henderson, CSIRO, Australia: Betty Allan, Australia.
Georg Lindgren, Lund University, Sweden: Mario Wschebor, Uruguay.
Rosangela Loschi, Federal University of Minas Gerais, Brazil: Pilar Iglesias, Chile.
Peter Guttorp, Norwegian Computing Center, Norway.
Danie Krige, South Africa.
Thordis Torarinsdottir, Norwegian Computing Center, Norway.
Esther Samuel-Kahn, Israel.
WSC 2019 — invited papers session 355
Speakers:
Amanda Golbeck — "Elizabeth L. Scott: A Portrait of the Statistician as a Young Woman".
Georg Lindgren — "Steve O. Rice (1907–1986) : Inspired by random noise, inspiring statistics research".
Jean-Louis Bodin — "A view on 50 years of life of the ISI".
Panel discussion about the history committee.
Links
Members of the Committee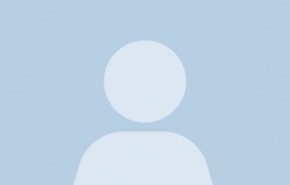 Chair (2022 – 2025)
Jana Asher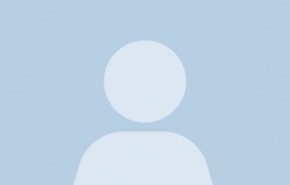 Member (2018 – Present)
Wai Keung Li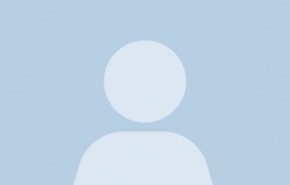 Member (2018 – Present)
Georg Lindgren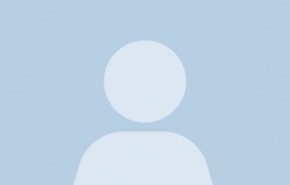 Member (2018 – Present)
Laurent Mazliak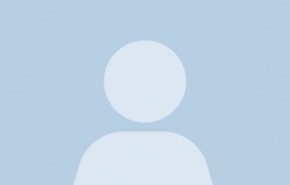 Member (2018 – Present)
Glenn Shafer
Member (2018 – Present)
Gerrit Stemerdink
The Netherlands